We take pride in being the leading marquee shed manufacturer in Pakistan. Our dedication to excellence is reflected in every aspect of our service: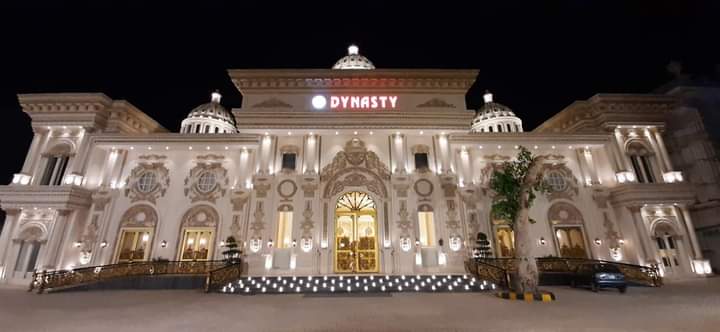 Custom Marquee Sheds:
We specialize in crafting bespoke marquee sheds tailored to your specific requirements. Whether you need a durable steel marquee for an event or a permanent structure for your wedding hall business, our expert team ensures functional design and superior quality
Competitive Steel Marquee Prices:
We understand the importance of affordability. That's why we offer competitive prices on our steel marquees without compromising on quality. Our cost-effective solutions make us the preferred choice for those seeking value for money.
Premium Quality Used Marquees
Looking for reliable used marquees? Explore our range of pre-owned structures, meticulously inspected and maintained to guarantee excellent performance. Our used marquees provide a cost-effective solution without compromising on quality and durability.
Expert Marquee Shade Solutions:
Creating the perfect wedding hall is an art, and our marquee makers excel at turning dreams into reality. Whether you need shade for events, outdoor gatherings, or business operations, our expertise ensures optimal shading solutions.
Best Marquee Maker in Lahore:
When it comes to marquee manufacturing, we stand out as the best in Lahore. Our skilled craftsmen and top-quality materials ensure that your marquee is not just a structure but a testament to superior workmanship.
Contact Us Today:
Ready to elevate your outdoor space with our premium marquees? Get in touch with us to discuss your project requirements. Our dedicated team is here to assist you in choosing the right marquee solution for your needs.