WE INVITE YOU TO OUR EXPERIENCE
Suppliers & Manufacturers Marquee Shed, Factory & Warehouse Shed, Tensile Car Parking Shed in all Pakistan.
WE INVITE YOU TO OUR EXPERIENCE :
Welcome to Rh Contractor Shed Company  where exceptional craftsmanship meets unparalleled expertise. We cordially invite you to embark on a remarkable journey, a journey that defines quality, functionality, and professionalism in the realm of  steel sheds, marquee wedding hall shed , warehouse , factory shed , storage shed, garages, barns stracture, commercial buildings, equine structures, carports, car parking shed, patios, and kit homes.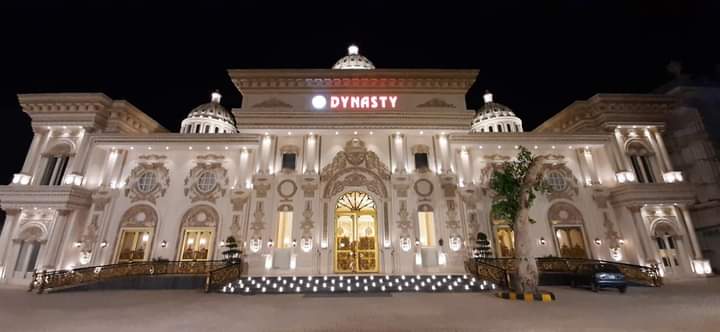 At the RH Contractor, we pride ourselves on being more than just builders; we are creators of spaces tailored to your unique needs and preferences. With over across Pakistan, we bring you a team of dedicated professionals who not only understand the intricacies of steel construction but also the nuances of your local area. This local expertise ensures that your experience with us is nothing short of seamless, from the initial concept to the final construction.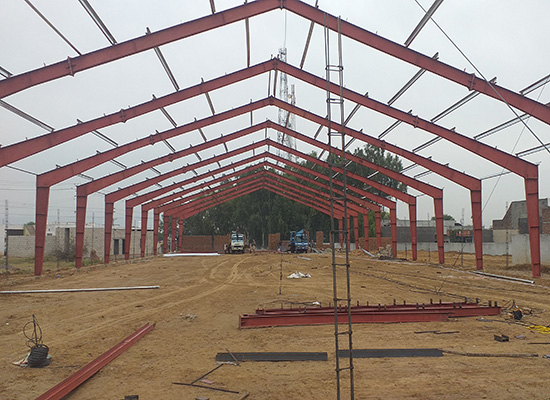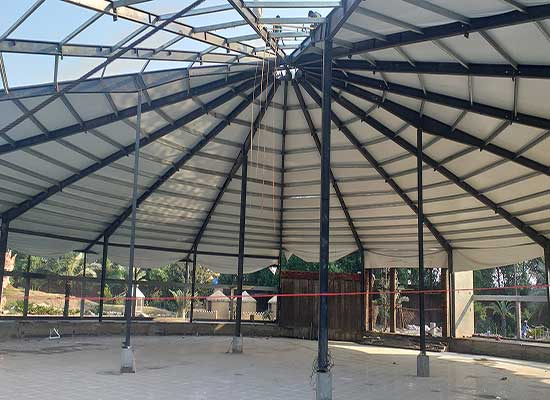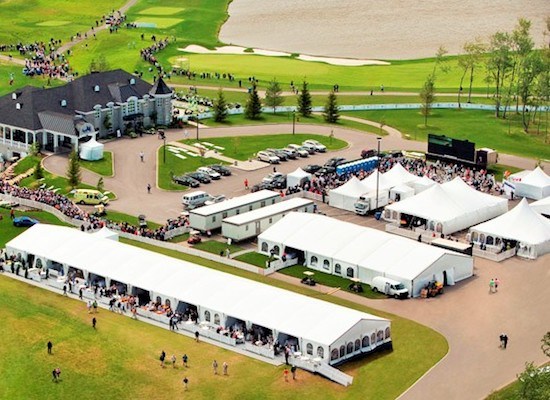 ALL KIND OF PORTABLE TENTS MARQUEE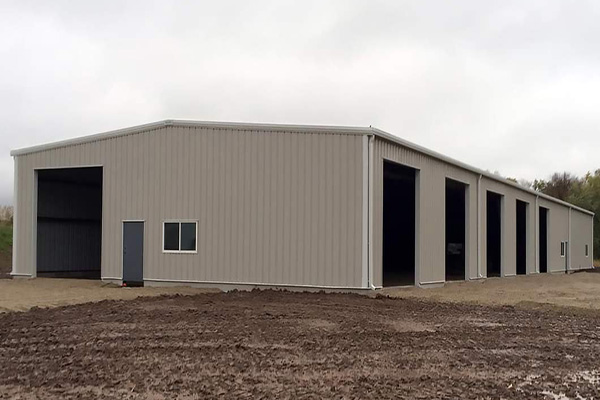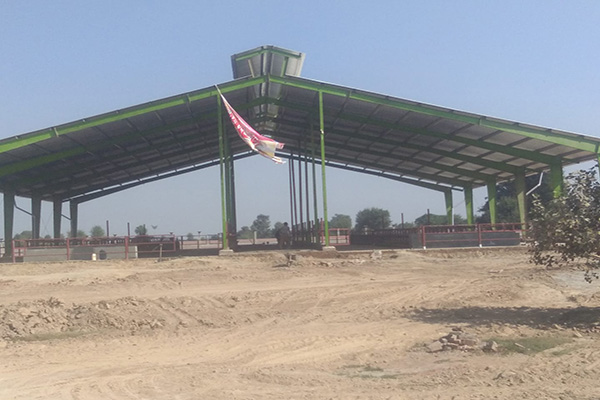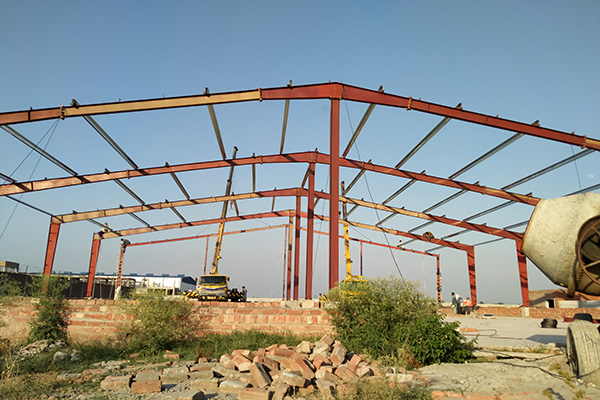 PEB FACTORY WAREHOUSE SHADES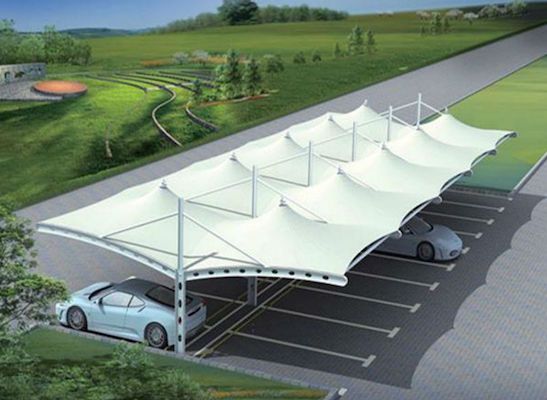 ALL TYPE CAR PARKING SHADE
ALL TYPE OF TENSILE SHADE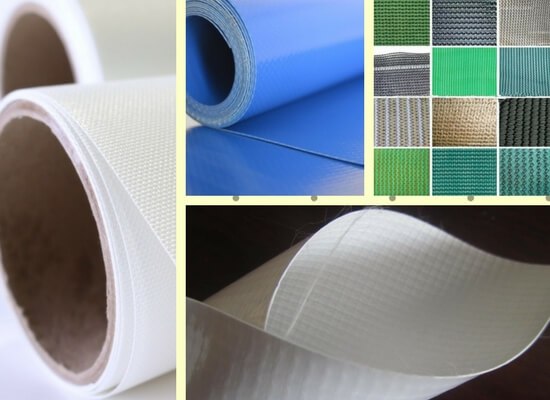 PVC TARPAULIN | PTFE | HDPE | GRP
We are Using the latest technology and highly advanced machinery in cooperation with our experienced team of engineer, technicians, and fabricators we have successfully made Marquee structure , Wearhouse dairy farming shades and Car parking shades s which helps in benefiting hundreds in outdoor living in Pakistan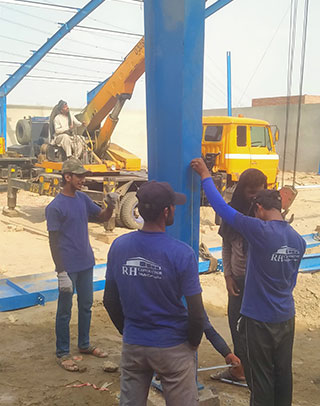 WAREHOUSE, FACTORY, AGRICULATURE, DARY, BRURAL, AND COMMERCIAL SHEDS & GARAGES EXPERTS
We don't just build structures; we craft functional spaces designed to enhance your lifestyle or elevate your business operations. Our team of experts collaborates with you to understand your requirements, ensuring that every inch of your steel building serves a purpose and meets your needs efficiently.
Quality Site-Specific Engineering:
Quality is our cornerstone. Our structures are not just robust; they are engineered to withstand the unique challenges posed by your specific location. Whether you are in the bustling city, serene countryside, or coastal regions, our site-specific engineering guarantees the longevity and durability of your investment.
WHY RHC MARQUEE MANUFACTURER
With 13 years of unparalleled experience, Rh Contractor Marquee has evolved into one of the most professional and well-known marquee tent companies in Lahore Pakistan. Our team of skilled professionals is committed to creating innovative, high-quality clear span  structures that's make with steel and aluminium material that stand out for their craftsmanship and durability.
We provide best services for building Marquees with amazing interior décor. Expert in steel structure wedding hall Marquees parking sheds with LGS structure steels work MS Steel tube frame structure also with double Pvc coated polyester textile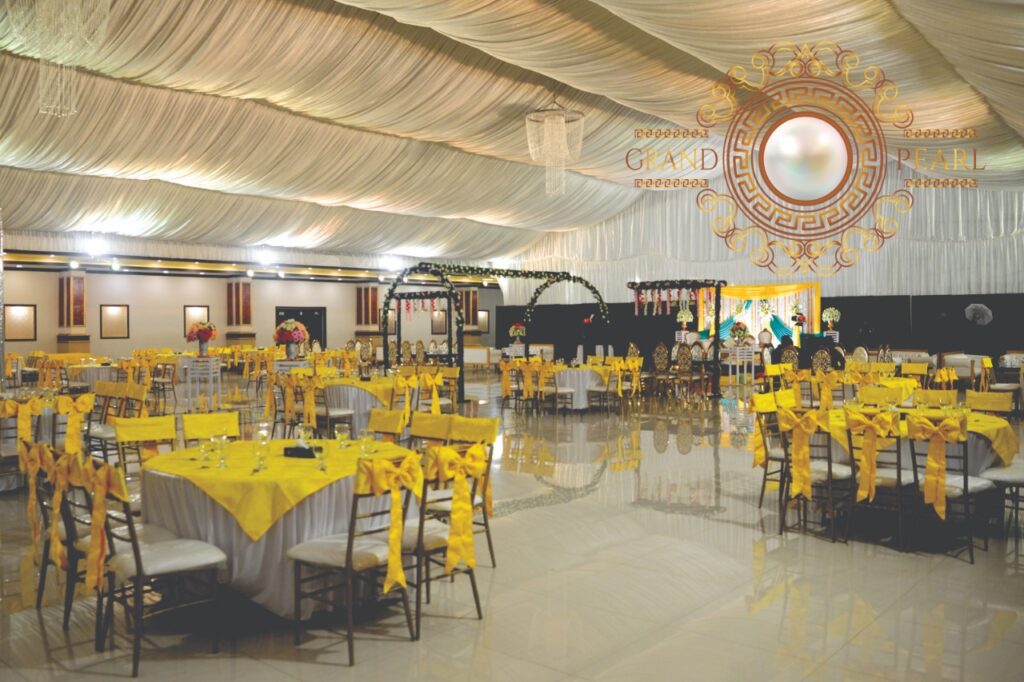 STEEL MARQUEE SHADE
ROUND MARQUEE
PVC CHINA MARQUEE
ALL KIND OF TENTS SOLUATION
AGRICULTURE STEEL SHADE
DAIRY FARMING SHADE
PEB FACTORY WHARHOUSE
ALL TYPE CAR PARKING SHADE
ALL TYPE OF TENSILE SHADE
PVC TARPULIN FABRIC